The reputation and efficiency of Hawaii Jewelers Association wouldn't be possible without the guidance of our directors. Considered veterans in the jewelry trade, they possess unparalleled knowledge and effective insight on how to make it in this industry.
Once entry-level sales personnel, our directors have experienced doing the grunt work in the jewelry trade. Working their way to the top gave them significant grasp on how to achieve success in this industry. If you decide to seek our assistance, rest assured that our organization are led by accomplished jewelers who are dedicated to provide top-quality service.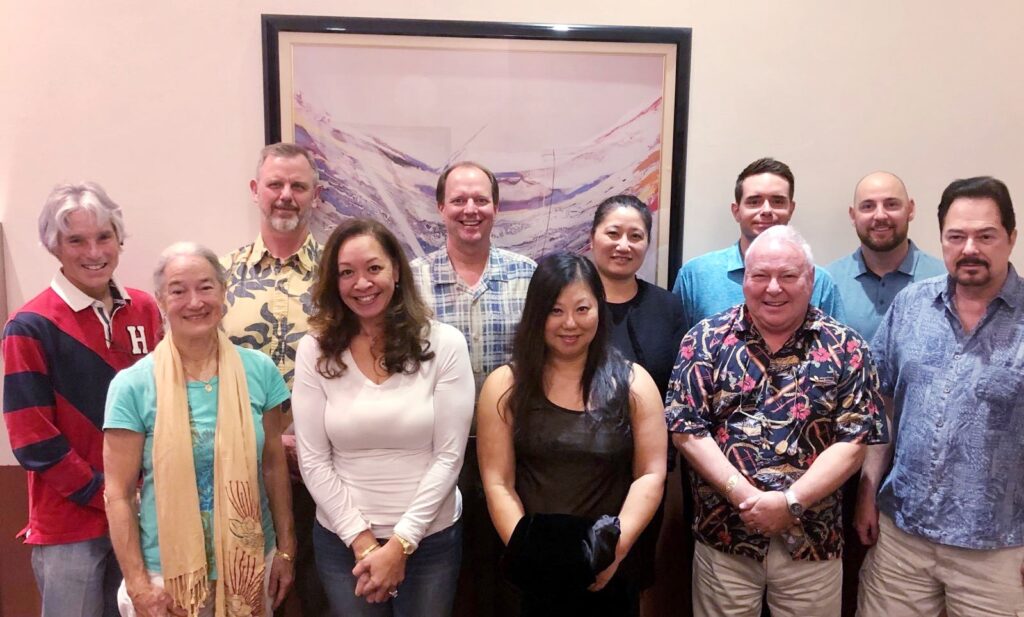 To prosper in this industry, one has to establish a network of trustworthy individuals to remain in the loop about new developments. At HJA, we have directors who are proficient in specific departments. By pooling our resources, the organization is able to provide detailed, accurate information to retailers and consumers.
MARCO SALEM
President

Solitaire Bridal & Estate Jewellers,

1750 Kalakaua Avenue #105, Honolulu, HI 96826

Phone:

(808) 955-3333

Member since 2019

Membership/Member Benefits Committee

ANDREW TAYLOR
Treasurer Elemetal Direct USA

94-1388 Moaniani Street, Suite #314

Waipahu, HI 96797

Phone:

(808) 671-4466

Fax:

(808) 671-4461

Member since 2009

Media Release/Social Media

Mark Carson /Individual Design

1301 South King Street

Honolulu, HI 96814

Phone

: (808) 284-7745

Member since 2013

Member since 2012

JAMES FRIEDMAN

El Dorado Casting Lab

Honolulu, HI

Phone: (808) 227-4683

MARY de BRUM MORITA

Aloha Pearls & Schwartz

73-5620 Kauhola St Unit 3,

Kailua-Kona, HI 96740

THOMAS WHEELER (GG, CGA) Opal Fields

Restaurant Row

500 Ala Moana Blvd., Suite#5-I

Honolulu, HI 96813

Phone:

(808) 949-3982

Cell:

(808) 389-5656

Fax:

(808)944-9626

Member since 1991

Complaints/Consumer Affairs Committee
Annual Design Contest Committee